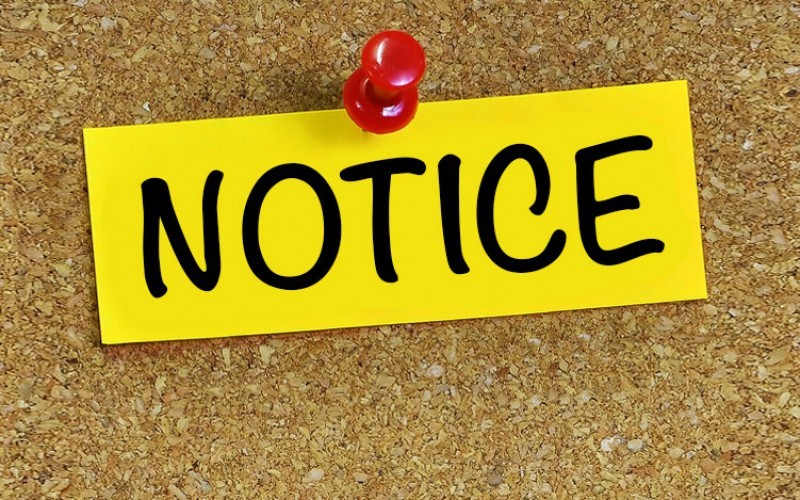 Email Restrictions
Kristi Anderson
Friday, May 04, 2018
May 4, 2018
Dear Parent/Guardian:
For the safety and security of our students, beginning on Monday, May 7th all 3rd through 5th grade student email accounts will be restricted to allow them to send and receive emails from district email addresses only. Those addresses would include A-Town users such as teachers, staff, and students. School email addresses are issued for instructional purposes and should only be utilized for such reasons.
If you have any questions, please contact this office at (309) 465-3851.
Sincerely,
Kristi Anderson
Avon Campus Principal